Hello sun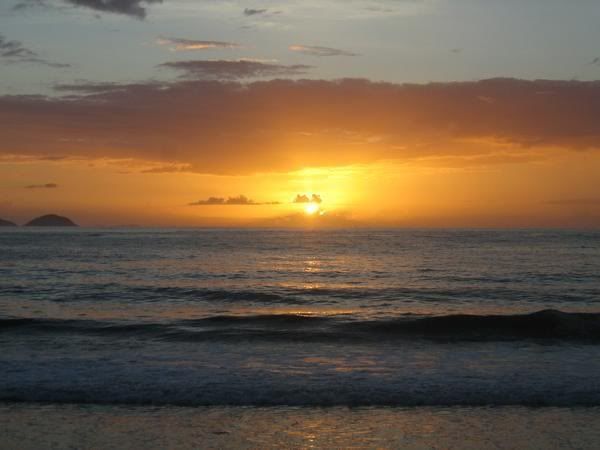 I finally got my picture uploaded! I hope that everyone has a beautiful solstice and for those who celebrate it, a blessed Yule.
Tonight, we will enter the long, dark night of the year, and for some, it will be of the soul as well. The lucky among us will be going to parties or sitting in the glow of Christmas lights. Sometimes I think it's all just a great big crap shoot for who gets to be happy and who has to feel every one of life's blows.
I've learned a lot about happiness in the last year. This last week alone has taught me things that mandate I remain quiet and still. I don't fully understand the seemingly simple events of this week or why they've affected me so. I'm not trying to sound mysterious or make my week into something that looks bigger than it is. I think that I was just lucky enough to get a glimpse under the surface, and I'm still reeling in the "a-ha" of it all, too dizzy to make sense of it to anybody besides myself.
I just know that I feel the light on my face. I think my long, dark night is coming to its natural conclusion. I expect that another will come around in the future, because that's just the way life works. Now, though, I
know,
I don't just believe that the sun is rising and that light and warmth are returning.
solstice
,
Yule